Rugged jerrycan battery charger
FUEL THE ADVENTURE
Fuel the Adventure emulates the globally recognised and iconic jerrycan. A container trusted by all military forces across the world as well as outdoor enthusiasts and many others, the jerrycan is universally loved. Fuel the Adventure builds upon this by bringing you jerrycan based power.
Fuel the Adventure can be the perfect gift for hard to buy for people. It is a high quality, well made, stylish and unique gift. It sits well apart from the mass of unremarkable power banks on the market. Fuel the Adventure will evoke great memories and make plenty of new ones.
10,000 mAh of handheld power; up to 3 full smartphone charges
Easy to view LEDs indicate available power
Rugged design which is splashproof, when the cap is sealed
Supplied with a USB-C charging cable to recharge (5-7 hours to fully recharge)
CE and RoHS certified. UL and UN 38.3 battery certified design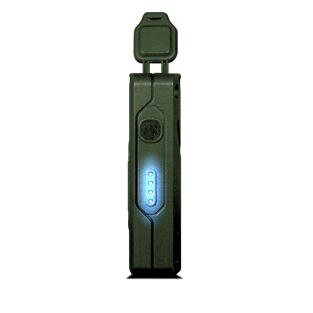 10,000 mAh Powerbank
Allowing for up to 3 full smartphone charges with an easy-to-view LED power indicator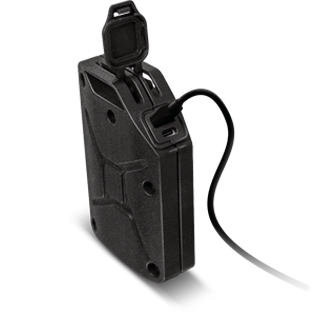 USB Socket with dust cap
It has a rugged design and built to be splashproof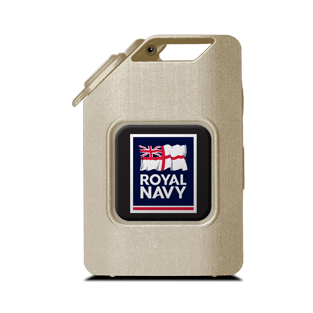 Emblem branding opportunities
Customise with any graphic, badge, logo, emblem or colour to make it unique
THE UNIVERSAL CHARGER
Fuel the Adventure will charge any device which uses a USB charging cable.
Whether you are off grid, off to the beach, off into town or off to work - stay charged.
our news
SIGN UP FOR LATEST NEWS